Furnaces and Boilers
At Paterson-Lange, we offer a variety of heating systems, ensuring that there is one suitable for you and your family. HVAC, a short form for heating, ventilation, and air conditioning, is a common term we use in this industry. Generally, most homes have a central system, which provides heat to warm your house during the winter, with options available to cool your home in the summer months. However, the HVAC system can become more technical, and we enjoy educating all our customers who have any questions.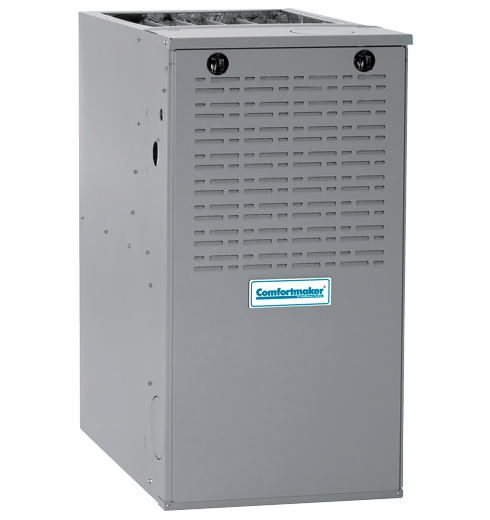 We offer furnace and boiler installations from only quality manufacturers, which include Comfortmaker and Goodman. Providing our customers with sufficient information to make a decision is what differentiates us from competitors. For instance, at Paterson-Lange we will take the time to calculate your unique and specific heating needs according to industry standards. We will take into account many elements such as the climate, size, and construction of your house, because they are all important when deciding on the right size furnace. A furnace that is too small will not be able to keep you and your family warm during our Canadian winters. Too large a furnace will result in other issues including the rapid wearing-out of many components of the furnace. As a result, our consultation will ensure that the perfect size is selected for your house. Replacing your old furnace or boiler in your central heating system with a new and efficient model can decrease your monthly bill dramatically. Our heating systems feature the most advanced technology to provide you the most efficient heat for your home. Do you have a hot water system instead of forced air? Paterson-Lange installs high-quality, energy efficient boiler systems by Slant/Fin, Weil-McLain and Viessmann.

For a replacement furnace or installation in your new home, contact Paterson-Lange Heating & Air. We are an exclusive retailer of high-quality furnaces from: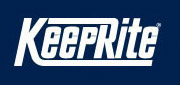 ---
Fireplaces
Fireplaces have graced our homes with warmth for many years, and we greatly appreciate this when living in Canadian winters. We provide a selection of traditional or modern style fireplaces that will become the focal point of your family or living room. Paterson-Lange offers many models of natural gas and propane fireplaces to choose from.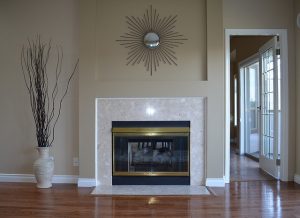 Not only do gas fireplaces provide warmth and beauty to your home, they are also a back-up heat source in the event of a power outage or in the event of a furnace break-down. Paterson-Lange carries a large selection of direct-vent fireplaces and free-standing models, as well as gas inserts, which fit inside and replace a wood-burning fireplace. Paterson-Lange wants to keep you and your family warm and cozy this winter. Call today to get your free estimate for a new gas fireplace.
We service all makes and models, and Paterson-Lange is an authorized fireplace dealer for: